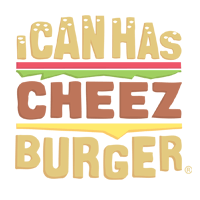 I Can Has Cheezburger?
Cats are mysterious animals. They defy the laws of gravity, they can transform from a solid-state into a liquid one and they also make one heck of a great penguin impression!
Seems like there is nothing these adorable creatures can't mold into. They are truly unique and we still sort of believe they're not of this world.