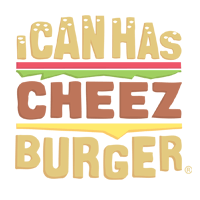 I Can Has Cheezburger?
The rarest sit! "Thoughts of Dog" has brought this beautiful thread into our lives and we can't stop admiring the perfection of these pups and their multi-stair sitting abilities.
How blessed are we to have such animals in our lives? After announcing the rarest sit in a tweet, users began flooding the thread with images of their pups who have perfected the position and are deserving of recognition.
So, without further ado, please provide these well-deserved pups your undivided attention. And if you have a photo of your pet in the rarest sit, don't forget to share it with us in the comments!