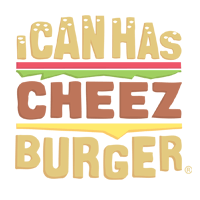 I Can Has Cheezburger?
OK, most cats don't like this freezing white thing we hoomans call "snow." However, there are a few brave souls who not only endure this kind of weather but actually love it! We're talking Norwegian Forest Cats, Maine Coons, mostly those long-haired fluffs who were seemingly built for such weather.
Everyone else? Nope. Don't like it, don't want it. Well, maybe for 3 seconds but that's plenty to show the hooman how brave you are before bolting back indoors and finding that toasty spot by the heater!