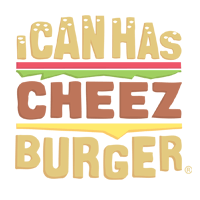 I Can Has Cheezburger?
Do you think you can make it through this entire list without crack the slightest smile? If you do, you might be a monster.
Our faces hurt from smiling at these lovely smiling faces! We hope it'll provide you with that same joy.
Have a great weekend and don't forget to smile!