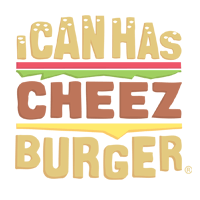 I Can Has Cheezburger?
If you haven't smiled yet today, be prepared for that to change. The pictures you're about to look at are all full of mischief and smiles. There is no way you could withstand the challenge of not smiling back to a smiling fox, and why would you want to try anyway?
Foxes have the most contagious laughs and the most contagious smiles, and since the weekend is here, and we know you're tired, we've decided to bring some foxy joy into your life. Uwu-worthy like nothing else, enjoy these happy smiling foxes. For more foxy goodness, you can also check out some fox memes.