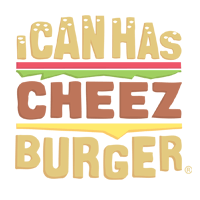 I Can Has Cheezburger?
They may be slow, but oh my god, they are so quick to get right into our hearts and stay there. Sloths are just such unique and interesting creatures. Being so slow in nature has to have its downsides, but sloths persevere, surviving, not going anywhere (mostly literally), making tiny little baby sloths to continue their slow-building legacy.
They're the best creatures to remind you that it's okay to sometimes take a break and rest, that even if you're not the fastest, that doesn't mean that you're not strong (and totally adorable. We love sloths. Who doesn't love sloths. And today, were appreciating their tiny legacies together.