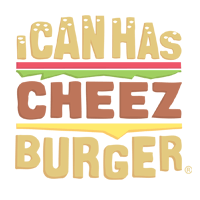 I Can Has Cheezburger?
Do you feel that? It's a big ol' yawn coming on and you know what that means...
Nap time! Sorry, too much excitement there... we mean, gently, it's time for a nap... Ah heck, we can't lie to ourselves, we get so excited about the idea of a nap!
To get you into the pillow dreaming mood, we've got some master nappers up in here to inspire you!