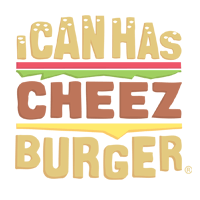 I Can Has Cheezburger?
It's the best time of the year! We are major fans of Halloween and all the Halloweenie things that come with it! And with that being said, we don't really mind coming across anatomically incorrect skeletons but it does seem to bother others. Which just makes it fun for us.
Let the Spooktober festivities commence! First up, a series of tweets from @timidwerewolf, followed by a series of anatomically incorrect animal skeletons! Let's get 'fake' spooky!