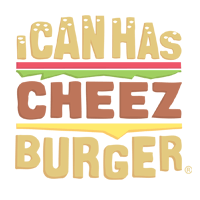 I Can Has Cheezburger?
Animals on skateboards. Something that you probably haven't seen before. An adventurous human transportation tool that even most humans don't use. From little turtles on mini skateboards to fully grown cats and dogs on human-sized skateboards. Somehow, these pictures manage to be ridiculous, adorable, and kind of amazing all at the same time. To the point of making us want to somehow get our pets on skateboards.
Most importantly though, these genius pics are so out there that they are the absolute perfect distraction for when you need something to not think about too much. This, and also a collection of dogs who behave suspiciously like cats hmm...