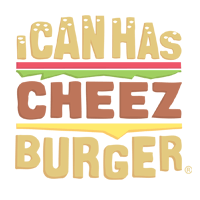 I Can Has Cheezburger?
There are certain animals in the animal kingdom that are often confused for one another, and it's not difficult to see why -- some of these animals do look indistinguishable from each other. So how does one tell the difference?
Here's a little cheat sheet with all the info you need in order to never make these common mistakes!
via Brightside.me