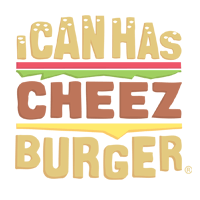 I Can Has Cheezburger?
People may say that cats are stoic and show no emotion, but we, cat owners, know the truth. Cats are some of the funniest creatures to ever exist. They're silly, they're playful, they run into walls in the middle of the night, and when they love someone, they bonk heads with them. What more could you ask for.
Saying that doesn't make people any less skeptical though, so we must prove it to them. The following pictures are the ultimate piece of proof to show to people who think that cats don't have feeling of just how ridiculously silly and expressive cats are. There is no more convincing weapon to use again any cat haters than this.