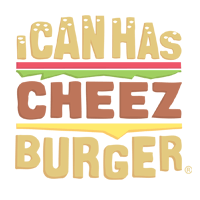 I Can Has Cheezburger?
..and we worship them for it.
Cat pics are a true blessing to this world. The say so much without having to say anything at all, and we are forever grateful for these photos that flow around the internet for all of us to see and cherish.
What more could we hoomans want out of life? Nothing. Just cat pics for the rest of time will suffice.