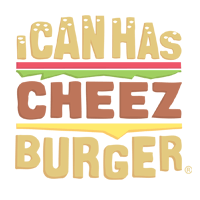 I Can Has Cheezburger?
We know what you're thinking, one shelter obviously puts animals into a forever sleep, and the others don't.
However, there's more to it than that. As Twitter user @hannahschramm4 shares in this important and informative thread.
And even more importantly, if you're thinking of bringing a furbaby into your family -- please adopt, don't shop!