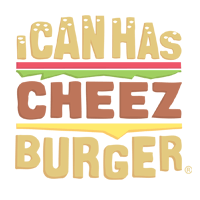 I Can Has Cheezburger?
Have you ever played the shell game? Well, some might know it as the cup and ball game in which you are given three cups and one has the ball underneath. The objective... to say what cup is hiding the ball. Now, wait... it might be harder than it seems. But not for these sly pets! Some pets however are not so sly and clever, and instead are rather goofy and bound to make you laugh. None more so than these absolutely precious huskies who will have you on the floor.
If you thought that you knew how animals eat, these guys have truly found a way to demonstrate it quite "accurately". I think the Rhino might be the most accurate in my opinon.