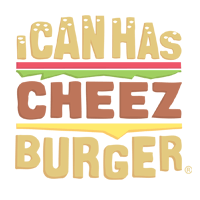 I Can Has Cheezburger?
Today's unlikely relationships treat is cats with sheep. Cats have an insanely unfair reputation of being too unfriendly. People who don't own cats simply do not understand just how cuddly they can be. With humans or with other animals, cats tend to gravitate toward whoever is kind to them. Of course, kindness for cats is not the same as, say- kindness for dogs.
Cats appreciate their space, they appreciate respect, they believe in being independent and treated as such. And they very highly appreciate floof. Floof is one of the ultimate things that cats are attracted to. And who has more fluff that sheep? So, while on its face, cats and sheep may look like an unlikely relationship, once you think about it, it kind of does make sense.