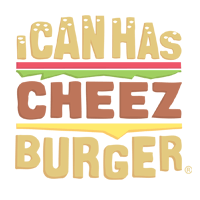 I Can Has Cheezburger?
Love your dog? Only want the absolute best for them? So much that you're seemingly "okay" with their fur shedding all over the place? Yup, this one is for you guys! Tyson Walters, the CEO and Founder of Shed Defender, first started because just like all of us who love our dogs... we are constantly trying to figure out how to contain their shedding!
And what do you know... it works! Just look how not only practical it is, but super stylish!