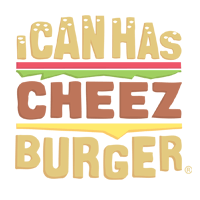 I Can Has Cheezburger?
Shame! Shame! Shame!
I hope you're thinking of Game of Thrones when you read that, because that was what we intended.
Here are 18 no good cats (OK, they're still pretty darn great), that are in need of shaming (but gentle shaming please, they're simply too cute)!
And if you're in a shaming mood and want to shame even more lovely kitties -- check out @cat_shaming on Instagram to get your fix!
Share some shameful moments of your cat(s)!