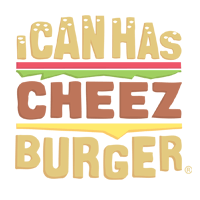 I Can Has Cheezburger?
So many beautiful adopted faces, our hearts are overflowing with love! Welcome back to our weekly tradition where we feature all the lovely adopted faces of the week!
There is nothing more heartwarming than seeing all these animal find their forever home. We would like to thank all those who have recently adopted, have adopted in the past, and those who will adopt in the future. You guys are all incredible. And, of course, an ultra-mega shout out to those who adopted older animals or those in need of extra care. You. Are. Our. Heroes.
Another wonderful Friday deserves some added feels and we're here to provide them for you! If you have recently adopted a pet, share an image in the comments!