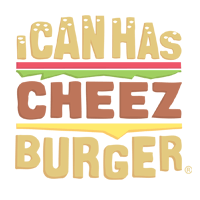 I Can Has Cheezburger?
Cats, cats, and more cats!
When it comes to cat content, we're number one! Or at least we like to think so... Anyways! Welcome to another purrfect gathering of cats being... well, cats.
All the cats listed below are definitely nailing the cuteness category, but a few have also mastered the funnies and pure ridiculousness. Others mastered the cuteness and added a spin of wholesomeness, leaving you with biggest "d'aww!"