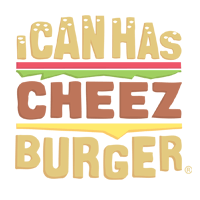 I Can Has Cheezburger?
Move over, 'The Fox and the Hound'! We're ready for the new version of 'The Fox And The Cat'! And this time, hold the tears.
Meet Archie, an adorable senior cat whose eyesight and hearing is diminishing. His owner, Twitter user @PigletParker shared a delightful and quite silly video of letting Archie out into the lush garden where a fox just happened to be chilling.
Archie, excited to go outside and begin an adventure, doesn't seem to notice the super chill fox that's been watching him the whole time!
Watch the cute exchange in the video below: