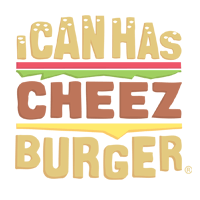 I Can Has Cheezburger?
Meet the brilliant and talented Simone Giertz! Simone Giertz, as she describes on Youtube, is a "maker/robotics enthusiast/non-engineer." And just recently, Simone Giertz has built an automated photo booth in which dogs can take their very own selfies! How amazing is that? We see tons of dogs photos on the daily but for a dog to take its own selfie? Revolutionary!
The adorable model is nonother than Simone's pup, Scraps! Scraps was obviously born to be in front of the camera, I mean -- just look at that star quality! This photo booth is absolutely adorable and we definitely want to see more pup selfies in the future!