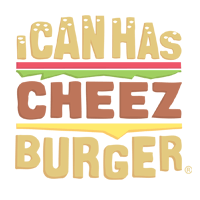 I Can Has Cheezburger?
Here are just some (because we all know this list could go on forever) of cats who have completely, and successfully, stolen our hearts...and our seats.
And once a cat have claimed that seat, the chair becomes theirs UNTIL they leave. It's the paw law, and we must obey the paw law.