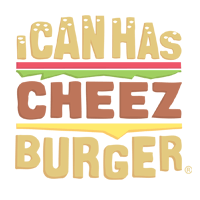 I Can Has Cheezburger?
This adorable Seal pup from the St. Petersburg's Marine Mammals rescue Center tried to escape a few days ago but didn't manage to go too far away as he was found sitting in the corridor between the water houses.
The adorable seal has since been photoshopped into many popular memes.
Story via: English Russia