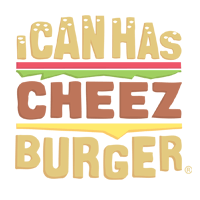 I Can Has Cheezburger?
They say a picture can say more than 1000 words, we say that a picture of a cat can hold an immeasurable amount of sass.
Cats are the epitome of sass. Don't think so? Then you've clearly never had or met a cat before. Cats are so unbelievably sassy, that 'Sassy' is actually a common cat name. You can see they're sassiness peaking through at all times, and sometimes you're able to capture an image that is pure sass. Prepare yourself because the following images below are so sassy, yet classy, that we have no choice but to admire them.