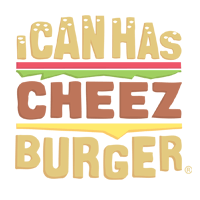 I Can Has Cheezburger?
Hear ye! Hear ye!
The royal court has accepted your request to glaze upon the majesticness of the royal floof. You have every right to feel honored, blessed, and even humbled by this one-of-a-kind experience.
To be in the presence of a Maine coon is to be in the presence of royalty -- so behave accordingly! Don't embarrass us.