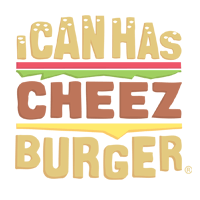 I Can Has Cheezburger?
Oh, squirrels. They are just entertaining animals. Their frantic movements, their amazing acrobatic selves move with such urgency and grace (well... sometimes).
The way squirrels need to infiltrate any and all birdseed feeders they come across. They're wild and hilarious and we can watch them all day. Instead, we'll settle for some memes to pass the time.