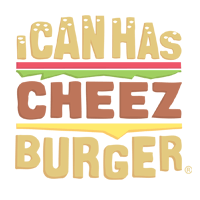 I Can Has Cheezburger?
Art comes in all different forms. Just like "stone artist" Akie Nakata (from Japan) whose rocks are more than meets the eye. She decided to take something so simple as a rock and transform them into very adorable and a bit realistic animals. She has left the canvases at home and had decided that smooth rocks will be her platform. Drawing very detailed animal depictions on the surfaces.
Nakata create varies animals, and although they seem random, each holds a deep meaning. The talented artist describes it as seemingly serendipitous encounters... Nakata personally goes to collect the stones that she decorates. As she keeps her eyes pealed for potential finds, she does not have specific subject matter in mind. Instead, she finds that inspiration in each rock. To Nakata, the shape of every stone, defines a animal its own way.
h/t: (Mymodernmet)