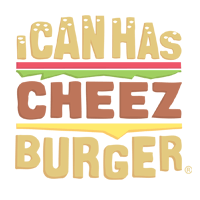 I Can Has Cheezburger?
Week by week, we embark on a quest to find the most popular animal tweets of this week. We look for cuteness, we look for danger, we look for hilarity, and every single week, twitter users provide. Not one day goes by without some adorable animal tweet going viral, and we make sure that you know about as many of them as possible.
It's just that our love for animals is endless, so of course there will be endless tweets about them. Why wouldn't a choky bee go viral? It only makes sense. Even celebrities join the mix, both being compared to animals by their fans and tweeting cute collections of animal pictures themselves. So, enjoy these animal tweets and let them fuel you with energy for the week to come, tweet about your favorite baby ducklings, and maybe next week, your tweet will end up in our weekly collection too.