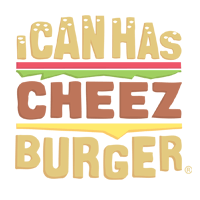 I Can Has Cheezburger?
Northern Japan is known for its wealth of rice that produces a rich harvest each Fall. And after that rice is harvested, there's a huge amount of rice straw that is leftover called "wara."
The Japanese people are also known to not waste anything so that excess wara was reused in plenty of ways: roofs, fertilizer, livestock feed, and historically used for a variety of goods that have been since replaced with modern advances.
One area decided to do something different with the excess rice straw. In the region's capital city, Niigata, they have used the rice straw to create giant and incredible animal sculptures. The Wara Art Festival has been an annual event for the past decade!
Story via Atlas Obscura