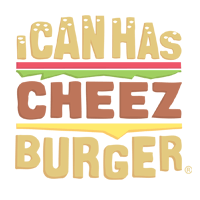 I Can Has Cheezburger?
The largest ever transport of Rhinos from Europe to Africa is happening today, June 23rd, 2019! In which five rhinos from European zoos are to be transported and released into the Akagera National Park, Rwanda.
This is huge as the Eastern Black rhinos belong to a critically endangered subspecies.
Veronica Varekova, an avid advocate of wildlife conservation, says, "I have witnessed increasing pressure put on the rhino population in Africa over the past 8 years, due to poaching and habitat loss, so when I was presented with the idea of European zoos donating Black rhinos to Akagera National Park, I was thrilled. In my view The Republic of Rwanda is one of the safest countries on the continent today, a country I have visited often in the last 10 years. I knew right away I would be dedicated to this project from the beginning to the end."
Story via African Parks