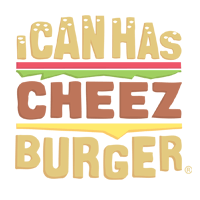 I Can Has Cheezburger?
Sometimes, we look at a picture of a deer or an elk, and it looks so magical, we're not even sure that it's real. It's their antlers, we know that, their antlers look so enchanting and outlandish. Even the simplest ones have something quite magical to them. These antler-y animals are incredible, beautiful and honorable.
It's October, the month of scares and magic, and what better way is there to bring some magic into your life than these extraordinarily bewitching animals. Take a look at these pictures and let their magic envelop you, allow them to inspire you, and may whatever you do today end up more wonderful than you ever hoped.