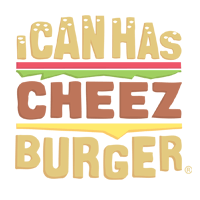 I Can Has Cheezburger?
Is there anything more delightful for a cat than to be smothered in catnip bliss? The addictive herb can turn the domestic cat into a ridiculous and hilarious floof of playfulness. It releases any constrains they had and they become free, silly, and maybe just a wee bit crazy.

If you cant get enough of Cats on Catnip, you can now own your very own book filled with some of the images shown below. Captured by the talented Andrew Marttila.