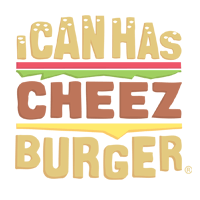 I Can Has Cheezburger?
It's no secret that dogs are magical angels sent here to Earth to help us understand love, we know that, they know that, and Rate My Dog on Twitter definitely knows that!
Our favorite and very accurate doggo rating system delivers constant smiles every day and here are the latest ones that spread the joy!
And thank goodness for that, right? We could use a smile every day.