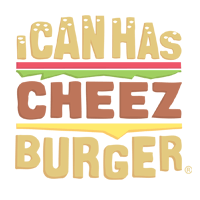 I Can Has Cheezburger?
More specifically, two Kune-Kune pigs, named Tim and Faith! The piglets will be joining on their Friendly Kingdom ranch on Washington State's San Juan Island, where the happy couple currently cares for goats, sheep, and a cow.
However, not everyone is happy about the actors choice of words when it comes to saving the animals. Check out some of the comments below and share your thoughts!