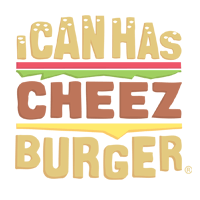 I Can Has Cheezburger?
Kittens are adorable, that is a fact. You know what's another known fact? Teddy bears are adorable.
Now, imagine a kitten with teddy bear features... that's pretty much too cute for the heart to handle!
Meet Quill, the chocolate teddy bear kitten who is about to steal your heart and never return it.
Quill is brand new to Instagram and you can follow her journey!
Story via LoveMeow