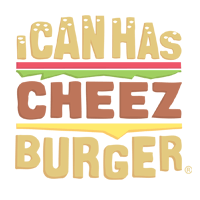 I Can Has Cheezburger?
This lovely little lady had a rough start in life but never gave up fighting! Brought off the streets of Montréal, Canada, noticeably injured, she was sent to a loving local shelter, Chatons Orphelins Montréal.
From the streets to the sheets -- watch this little kittens transformation into the sweetest purrito!