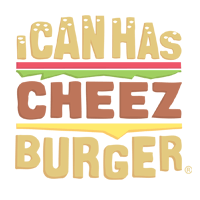 I Can Has Cheezburger?
It's snuggle time. Yes, we said it. It's the middle of the week, and you may be risking getting sleepier and awwing so much it tires you out completely, but it's time for some wholesome snuggles with the most wholesome cat purritos.
These adorable kitties will make your heart surge with joy just like they do to us. There's no way to avoid it. It's a whole explosion of cuddly cuteness. Makes us want to get under a blanket and snuggle with them, just to feel that relaxation take over us as well. Use these pics as an example and take a breather, treat yourself to some cat snuggles and relaxing tea, and may the second half of your week be snugglier and warmer than the first.