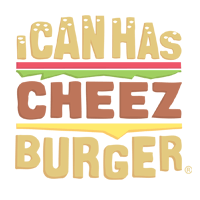 I Can Has Cheezburger?
You got a whole week ahead of you, these atrocious puns might help.
And if not, try these horrible corny jokes or perhaps some facepalm-worthy dad jokes. You'll be rolling your eyes into the back of your skull and breathing slightly faster through your nostrils in no time.
And if all you want are Tuesday Memes, then also try those, and these 30 Random Tuesday memes