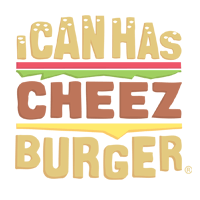 I Can Has Cheezburger?
This is what the internet was made for.
You've probably seen or heard of the show 'Nailed It' somewhere, someplace. It's a show where terrible cooks gather to recreate a stunning (and usually technically difficult) dessert. They don't usually do well.
Well, this is sort of like that but way, way better and 100% cuter.
Imgur user, angelsshadowseer, came across a popular image of a pit bulls face surrounded by party hats, thus transforming the pittie into a beautiful star!
Luckily for all of us, angelsshadowseer also happened to came across some party hats in the cupboard and decided to make her own pit bull a star! Below is the commentary provided by the user.