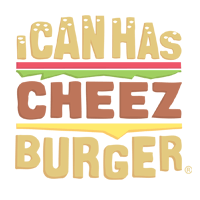 I Can Has Cheezburger?
We've got a strange fascination with pigeons. On one hand, they can be hilarious and their memes are usually even more so. Yet, on the other hand, they are constantly cooing outside your bedroom window at dawn. And sometimes why fly way too close for comfort and it gives us a scare.
However, when weighed against each other, we think the memes win. So, in honor of their ridiculous memes, here is a pigeon dump filled with pigeons doing things.