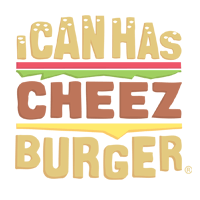 I Can Has Cheezburger?
OK. We've seen many famous musicians playing their music online while in quarantine but Anthony Hopkins has definitely outlived them all by playing his piano for his adorable cat, Niblo, while they are both in self-isolation.
As you can see from the video, the feline is relaxed on his lap, enjoying the performance and reacts with some lovely, heavy purring.
The 82-year-old actor shared the video on his Instagram page and it was a great chance to scroll through some of their photos together.