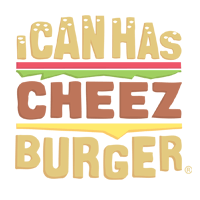 I Can Has Cheezburger?
OK, but why do they look so normal? We had to look at actually bird pictures after these because they messed us up so bad.
If this type of content is your absolute jam, you should check out /r/birdswitharms. An entire subreddit dedicated to the art of photoshooting birds and human arms together.