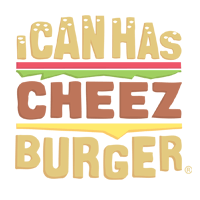 I Can Has Cheezburger?
Kids and animals are a double dose of cuteness.
Photographer Andrea Martin celebrates the joy that comes from these duos in her sweet photos featuring a small kid and a baby animal, cuddling in a rural setting.
As the mom of four children, Martin understands the magic and knows how to embrace their mutual playfulness as well as when to hit the shutter in exactly the right moment.