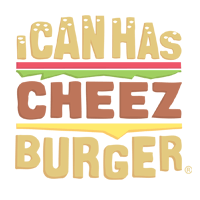 I Can Has Cheezburger?
What's better than to finish off the week with some fresh memes? Relax with a cup of hot tea, a warm fuzzy blanket, and your air conditioner on full blast and really perfect the ambiance with these freezing cold penguin memes.
Don't worry though, you're not the only one who's sick of the heat waves, these penguins would be too. And they're all too happy to show it. Since yes, they may look cute and funny, waddling around and slipping on ice, but inside every penguin, there is a ferocious little creature ready for a fight. So, close the week off with these funny penguin memes, and let's hope some of these penguins' icy energy gets transferred to our weather.