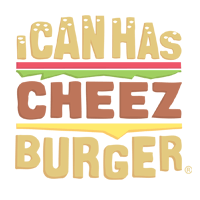 I Can Has Cheezburger?
One lucky airline passenger ended up with eight additional carry-ons at the Tampa International Airport last week. Diane Van Atter got the surprise of a lifetime when her service dog, Eleanor "Ellie" Rigby, suddenly went into labor while they were waiting to board a Philadelphia-bound flight on Friday. Travelers and employees looked on as the two-year-old yellow lab delivered eight healthy puppies inside the airport's main terminal. Her owners reportedly knew Ellie was pregnant, but did not know how close she was to delivery.
Boarding all passengers on this direct flight to adorable!