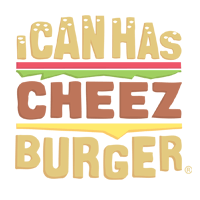 I Can Has Cheezburger?
So many Bagheeras! And we love them all! Big or small, these murder voids are just too beautiful for words. Here are some of their greatest pics that will leave you staring at your screen in awe at their majestic beauty, and in aww at their cuteness!
If you're in the market for even more murder fluff goodies, we've got just what you need!