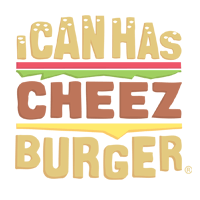 I Can Has Cheezburger?
Meet "Ju" of Jubes Comics! A talented artist whose drawn up these handy-dandy comics on how to handle the real-life hardships were dealing with now, the global pandemic. Through her adorable illustrations, the comic offers some solid advice that everyone should take a glance at.
The objective behind these illustrations? To keep us all well-informed and safe. Jubes also has adorable Slice of Life comics for viewing on Tapas and written in the description behind the art, it states, "Illustrated form of my Slice of Life and Discovering what Love really means to me. Life is filled with thoughts and gestures of love but sometimes we're just too busy to see it."