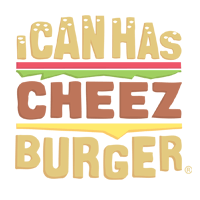 I Can Has Cheezburger?
You daily dose of cuteness coming right up! And what's cuter than little widdle kittens held right in the very palms of your hands? Soft kittens with tails that are tiny and fluffy, eyes round and huge, ears that they've yet to grow into, and the enormous amount of trust and love that they must have for you to allow you to hold them in that way. It may be something tiny in your hand, but to you, it's like holding the whole entire world. And in that moment, you're the entire world to them too.
So, have your stomach flutter with butterflies and your lips tremble with adoration, and let these little kittens fill your heart as well as your palms. And if you want more tiny cuteness, we have a list of illegally small kittens for you to check out.