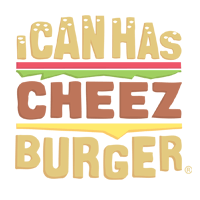 I Can Has Cheezburger?
If you aren't following OwlKitty on Instagram, you're truly missing out on some of the funniest cat parody out there!
Who is OwlKitty? OwlKitty is a stage name for Lizzy, a two year-old cat living in Portland, Oregon. She is star you see below, placed in all your favorite films. Don't worry about her being a hard worker, she gets lots of treats and cuddles in return. Lizzy, off-screen, loves playing with her laser pointer and with her adoptive mother Juliette, a 10 year-old Tabby.
Fun fact about Lizzy, she's never caught a bird.
Learn all about OwlKitty and the incredible screen effect process here!