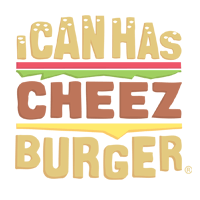 I Can Has Cheezburger?
Stop the presses! This is simply the most darling thing we've seen in awhile!
Everyone loves when different species have somehow created a friendship, we've seen it many times and with a variety of different animals.
We have never seen Orangutans playing with otters, however! And our hearts are simply melting!
24-year-old Orangutan named Ujian is smitten with his little otterly adorable friends.
The pictures are from a zoo in Belgium, where the animals live together at Pairi Daiza zoo in Domaine du Cambron, as part of a program designed to maintain the primates' well-being in captivity.
Story via CNN