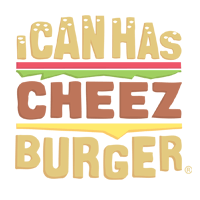 I Can Has Cheezburger?
There's no denying that cats are adorable.
People can try to argue it all they want, but the Internet agrees that it's pretty much indisputable fact that from the tips of their toes to the tips of their nose, cats are just plain adorable.
One of their cutest qualities is the "Boop-ability" of their tiny, little noses.
Go ahead and enjoy this gallery of soft kitty noses of all shapes, colors and sizes.