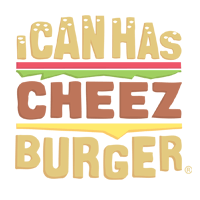 I Can Has Cheezburger?
Seems like social isolation is making us all so much more creative.
like this woman from New York, for example.
While practicing social distancing at home, Lizzie Bartelt became more and more interested in the while cat roaming in the house in front of her.
Since she couldn't just walk up to his apartment or wait to meet his owner sometime soon, she decided to find out his name the quarantine way, by putting a poster asking "What's the white cat's name?" on her window.
Chris, her neighbor living right in front of her, replied with a sign too and this lovely window tale has now gone viral with more than 657K likes.